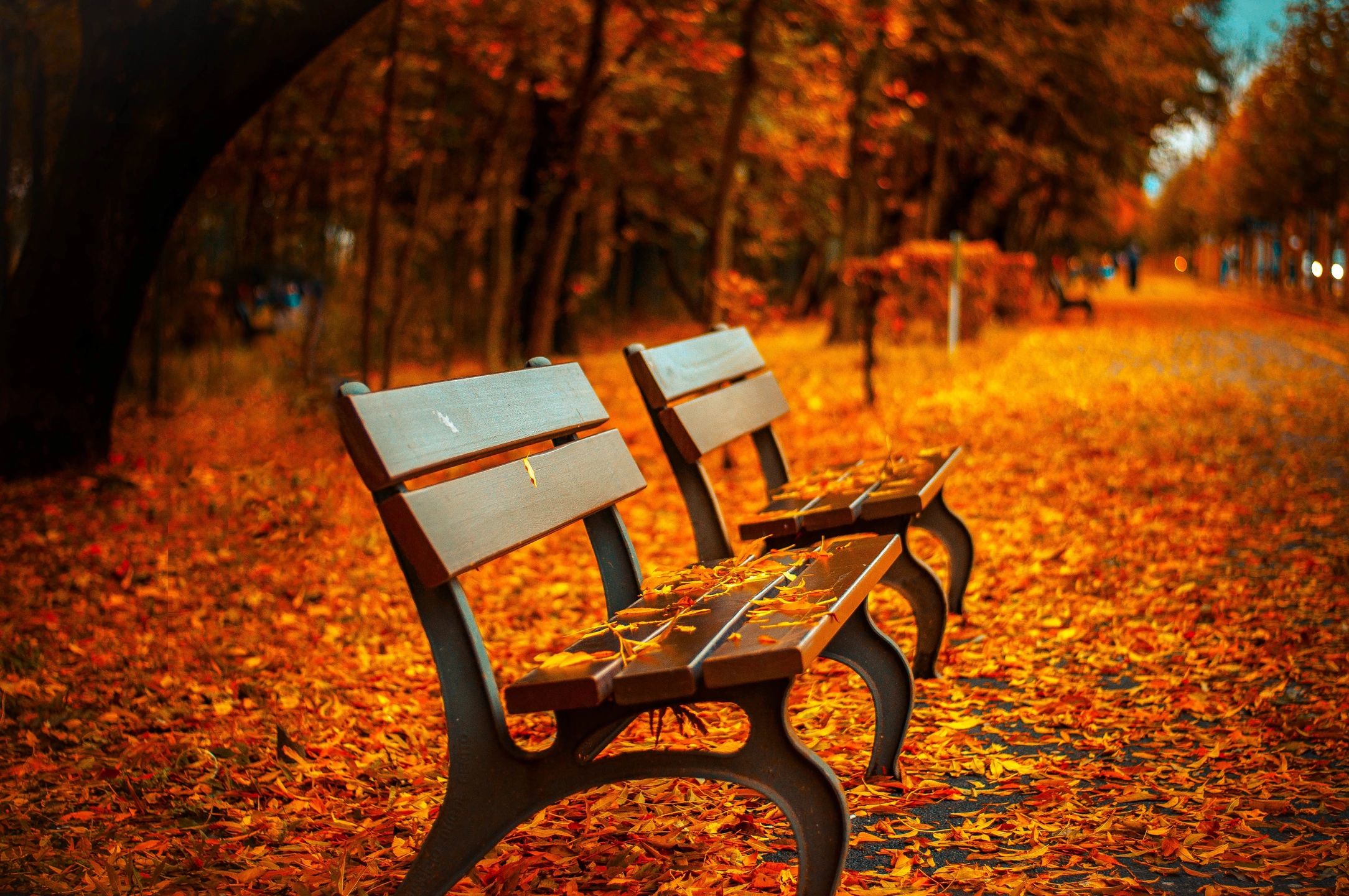 Our Philosophy
We believe that we cannot design a plan that will meet your goals and objectives unless we listen carefully and ask the right questions.  We want to know what drives you, what scares you and what your vision of the future looks like.  We then and only then are in a position to build a plan custom tailored to your unique goals and objectives.
Our Approach
We believe that wealth is not just the balance in your investment account, retirement accounts and/or home equity.  Your wealth includes your core values and  beliefs.
We take a comprehensive approach to planning by taking a step back and ensuring that everything that you own and your vision of the future work in harmony.  We work in concert with your other advisers to build a team centered around you to preserve your wealth for future generations.
Our Story
Pare Law was formed in 2017 to provide individuals and businesses in the state of Idaho with guidance to help them implement strategic plans tailored to their unique goals and objectives.